Show notes
S1 E2: Separation can be one of the most stressful life experiences, and meeting with a solicitor to discuss the intimate details of your family life and finances can be daunting. In this episode, Sam Longworth speaks with Stephen Foster and Debbie Chism to provide insight into 'what to expect' from your family lawyer to try to demystify that first meeting, so you're better equipped to move forward.
Stewarts is the UK's leading litigation-only law firm and the pre-eminent divorce and family legal practice in the UK, ranked No.1 in both The Legal 500 and Chambers. We act for high net worth individuals based in the UK and overseas on divorce and separations, arrangements for children, and agreements including pre-nups and cohabitation agreements.
---
This podcast is hosted by ZenCast.fm
Hosts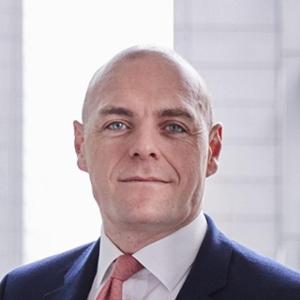 Sam Longworth
Sam is a leading lawyer in international, complex and high-value divorce and family law cases, recognised across the private wealth industries as a leader in his field.
View episodes
Guests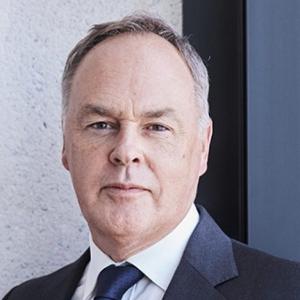 Stephen Foster
Head of Divorce and Family at Stewarts, Stephen Foster is praised in The Times as an "intelligent and superbly talented litigator".
View episodes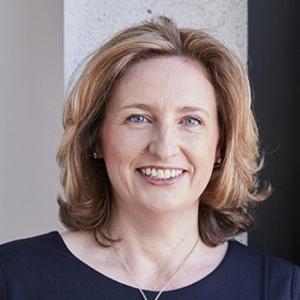 Debbie Chism
Debbie's leading national reputation in family law is built on over 20 years' experience advising high net worth individuals.
View episodes