Show notes
Having passed the halfway point of Season Two of the Stewarts Divorce and Family Podcast, Episode 6 this week explores the process and best approach to child arrangements applications. A child arrangements order regulates living arrangements for a child and can be sought to regulate other important decisions regarding a child.
Tim Carpenter hosts this episode, having explored some "do's and don'ts" for separating parents in respect of their children in Season One. This time he is joined by senior associate Rosie Stewart and associate Lydia Fowler.
Questions answered in this episode include:
What is the process for parents to make a child arrangements order?
What is the court's approach to an application and what can a parent expect to achieve?
What should a parent think about before making an application or discussing matters with a solicitor?
What impact has the Covid-19 pandemic had on the court and children proceedings?
Stewarts is the UK's leading litigation-only law firm and the pre-eminent divorce and family legal practice in the UK, ranked No.1 in both The Legal 500 and Chambers. We act for high net worth individuals based in the UK and overseas on divorce and separations, arrangements for children, and agreements including pre-nups and cohabitation agreements.
---
This podcast is hosted by ZenCast.fm
Hosts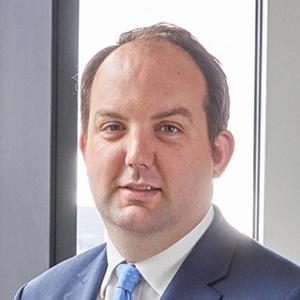 Tim Carpenter
Tim advises on all aspects of matrimonial law including divorce, pre-nuptial agreements, child care and custody issues, and financial disputes.
View episodes
Guests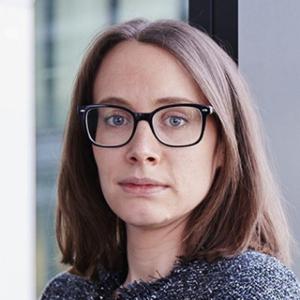 Rosie Stewart
Rosie advises on all aspects of family law for high net worth individuals, with a particular focus on jurisdiction issues as well as pre-nup and post-nup agreements.
View episodes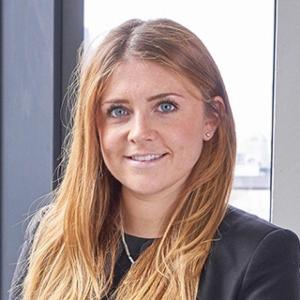 Lydia Fowler
Lydia is an associate in our pre-eminent Divorce and Family team. Lydia has experience in all areas of family law including complex, high value financial cases and the arrangements for children following a marital or relationship breakdown.
View episodes