Show notes
Questions answered in this episode include: • Is there such a thing as common law marriage? • How does not being married affect pensions and inheritance? • What can unmarried couples do to protect themselves? • Should the law change to give unmarried couples more rights?
Stewarts is the UK's leading litigation-only law firm and the pre-eminent divorce and family legal practice in the UK, ranked No.1 in both The Legal 500 and Chambers. We act for high net worth individuals based in the UK and overseas on divorce and separations, arrangements for children, and agreements including pre-nups and cohabitation agreements.
---
This podcast is hosted by ZenCast.fm
Hosts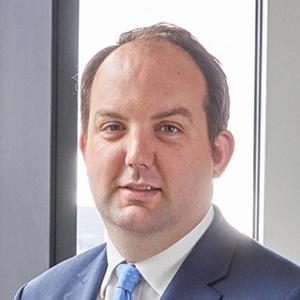 Tim Carpenter
Tim advises on all aspects of matrimonial law including divorce, pre-nuptial agreements, child care and custody issues, and financial disputes.
View episodes
Guests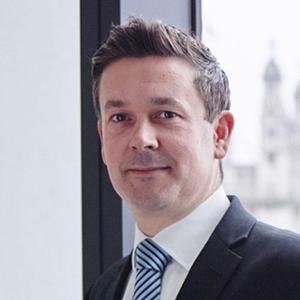 Matthew Humphries
Matthew's expertise is resolving complex financial claims arising on family breakdown. He represents high net worth individuals, or their spouses / partners.
View episodes
Finn Smith
Finn is an Associate in the Divorce and Family department at Stewarts. She joined in 2018 and completed her training contract with the firm.
View episodes