Show notes
Partner Toby Atkinson and senior associate Voirrey Ward join Sam Longworth to discuss the options for a nuptial agreement including the 'tariff approach', where the pre-nup specifies a precise amount of money or provision calculated according to a formula; and the 'principle approach' uses no specific figures but instead a description of which assets are to be shared in the event of a divorce and which are protected from claims.
Stewarts is the UK's leading litigation-only law firm and the pre-eminent divorce and family legal practice in the UK, ranked No.1 in both The Legal 500 and Chambers. We act for high net worth individuals based in the UK and overseas on divorce and separations, arrangements for children, and agreements including pre-nups and cohabitation agreements.
---
This podcast is hosted by ZenCast.fm
Hosts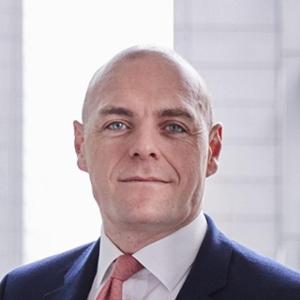 Sam Longworth
Sam is a leading lawyer in international, complex and high-value divorce and family law cases, recognised across the private wealth industries as a leader in his field.
View episodes
Guests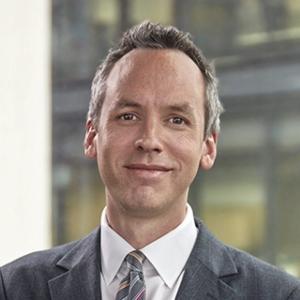 Toby Atkinson
Toby is a leading family lawyer, recognised by Chambers UK 2022 as "incredibly calm and knowledgeable".
View episodes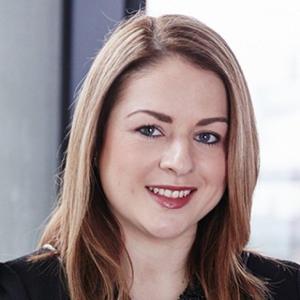 Voirrey Ward
Voirrey represents high net worth individuals, whether married or unmarried, with a focus on cases involving financial issues, enforcement and asset tracing.
View episodes