Show notes
S1 E6: Having focused in previous episodes of the podcast on choosing your divorce and family lawyer and the financial aspects of separation, this episode looks more closely at the issues that can face separating parents. Tim Carpenter meets with Nicola Hogg and Rosie Stewart to provide a broad overview introducing various principles and guidelines when it comes to dealing with children matters.
Stewarts is the UK's leading litigation-only law firm and the pre-eminent divorce and family legal practice in the UK, ranked No.1 in both The Legal 500 and Chambers. We act for high net worth individuals based in the UK and overseas on divorce and separations, arrangements for children, and agreements including pre-nups and cohabitation agreements.
---
This podcast is hosted by ZenCast.fm
Hosts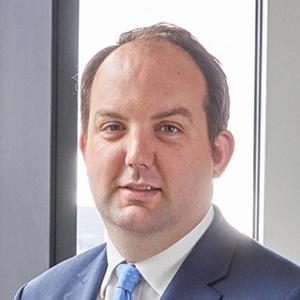 Tim Carpenter
Tim advises on all aspects of matrimonial law including divorce, pre-nuptial agreements, child care and custody issues, and financial disputes.
View episodes
Guests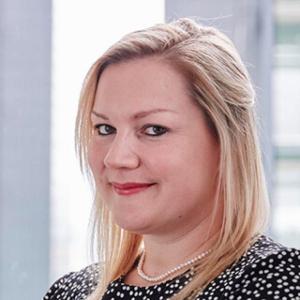 Nicola Hogg
Nicola represents clients in high-value, international divorce and family law matters, and is praised by senior counsel for her "great skill" and "sound judgment".
View episodes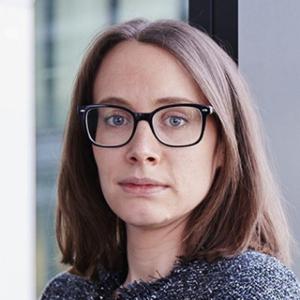 Rosie Stewart
Rosie advises on all aspects of family law for high net worth individuals, with a particular focus on jurisdiction issues as well as pre-nup and post-nup agreements.
View episodes