Show notes
On 6 April 2022, no-fault divorce will be introduced in England and Wales. The hosts of the Stewarts Divorce and Family Podcast - Sam Longworth, Jenny Bowden and Tim Carpenter - provide detail about the new system, how it compares to the old process and what this will mean for future divorce proceedings in this one-off podcast episode.
Stewarts is the UK's leading litigation-only law firm and the pre-eminent divorce and family legal practice in the UK, ranked No.1 in both The Legal 500 and Chambers. We act for high net worth individuals based in the UK and overseas on divorce and separations, arrangements for children, and agreements including pre-nups and cohabitation agreements.
---
This podcast is hosted by ZenCast.fm
Hosts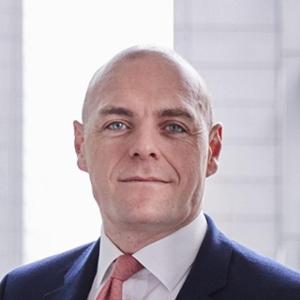 Sam Longworth
Sam is a leading lawyer in international, complex and high-value divorce and family law cases, recognised across the private wealth industries as a leader in his field.
View episodes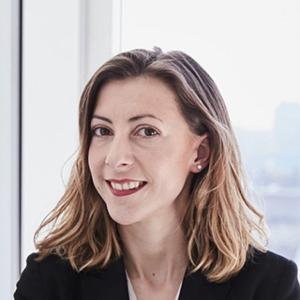 Jenny Bowden
Jenny has broad expertise in family law and the financial consequences of relationship breakdown. Chambers recognises her as an 'Associate to Watch'.
View episodes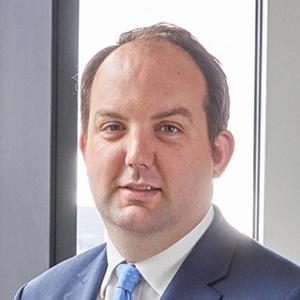 Tim Carpenter
Tim advises on all aspects of matrimonial law including divorce, pre-nuptial agreements, child care and custody issues, and financial disputes.
View episodes
Guests