Show notes
S1 E10: Many of Stewarts' clients have international elements to their lives. These foreign elements often represent a significant consideration in the context of divorce proceedings and can include living and working in different jurisdictions and owning assets in more than one country. Tim Carpenter is joined by Matthew Humphries and Sarah Havers to discuss the factors taken into account by the court when determining jurisdiction.
Stewarts is the UK's leading litigation-only law firm and the pre-eminent divorce and family legal practice in the UK, ranked No.1 in both The Legal 500 and Chambers. We act for high net worth individuals based in the UK and overseas on divorce and separations, arrangements for children, and agreements including pre-nups and cohabitation agreements.
---
This podcast is hosted by ZenCast.fm
Hosts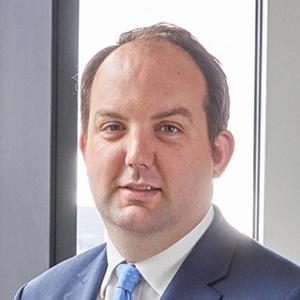 Tim Carpenter
Tim advises on all aspects of matrimonial law including divorce, pre-nuptial agreements, child care and custody issues, and financial disputes.
View episodes
Guests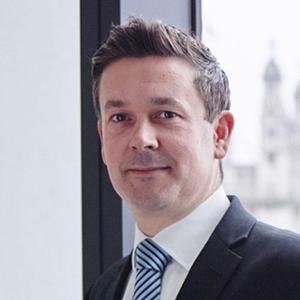 Matthew Humphries
Matthew's expertise is resolving complex financial claims arising on family breakdown. He represents high net worth individuals, or their spouses / partners.
View episodes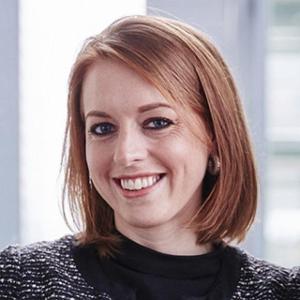 Sarah Havers
Sarah is experienced in high-value, multi-jurisdictional financial proceedings, as well as international jurisdiction disputes. She is described by clients as "fantastic" and "extremely smart and tough".
View episodes