Show notes
This episode focuses on the process of making an appeal, whether for a decision made by the court or during the course of arbitration. Host Jenny Bowden is joined for this episode by partners Debbie Chism and Sophie Chapman.
Questions answered in this episode include: • Who can appeal a court decision and what is the process for appealing? • What happens if permission to appeal is refused? • What key points should be kept in mind when deciding whether to appeal a decision?
• How do you appeal a decision made in arbitration? • What are the benefits of pursuing arbitration?
Stewarts is the UK's leading litigation-only law firm and the pre-eminent divorce and family legal practice in the UK, ranked No.1 in both The Legal 500 and Chambers. We act for high net worth individuals based in the UK and overseas on divorce and separations, arrangements for children, and agreements including pre-nups and cohabitation agreements.
---
This podcast is hosted by ZenCast.fm
Hosts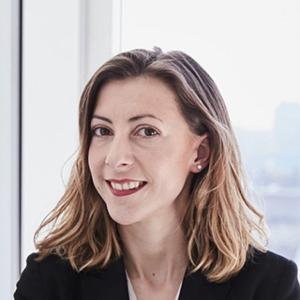 Jenny Bowden
Jenny has broad expertise in family law and the financial consequences of relationship breakdown. Chambers recognises her as an 'Associate to Watch'.
View episodes
Guests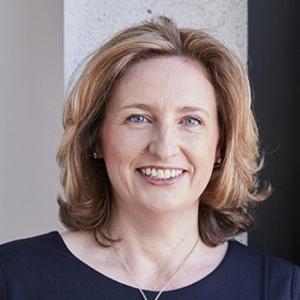 Debbie Chism
Debbie's leading national reputation in family law is built on over 20 years' experience advising high net worth individuals.
View episodes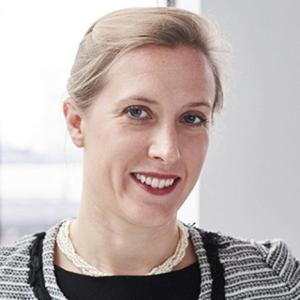 Sophie Chapman
Sophie advises clients on a broad range of family law issues, including divorce and the financial consequences of relationship breakdown, pre-nuptial and post-nuptial agreements.
View episodes