Show notes
Regular podcast host Jenny Bowden welcomes partner Toby Atkinson and fellow senior associate Fawn Wilkinson to explain child abduction and explore how it is dealt with both in the courts of England and Wales and internationally. [Episode embed] Questions answered in this episode include: • What does child abduction mean? • What happens if a parent moves abroad with a child without consent? • What protections are in place against child abduction? • How does the courts' approach differ between abductions from the UK to another country and vice versa? • What advice would you give to a parent who thinks their child is at risk of abduction?
Stewarts is the UK's leading litigation-only law firm and the pre-eminent divorce and family legal practice in the UK, ranked No.1 in both The Legal 500 and Chambers. We act for high net worth individuals based in the UK and overseas on divorce and separations, arrangements for children, and agreements including pre-nups and cohabitation agreements.
---
This podcast is hosted by ZenCast.fm
Hosts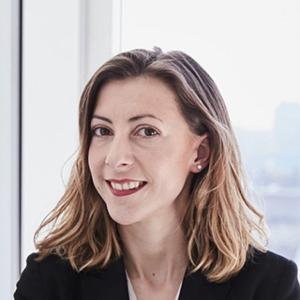 Jenny Bowden
Jenny has broad expertise in family law and the financial consequences of relationship breakdown. Chambers recognises her as an 'Associate to Watch'.
View episodes
Guests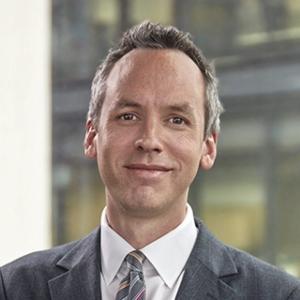 Toby Atkinson
Toby is a leading family lawyer, recognised by Chambers UK 2022 as "incredibly calm and knowledgeable".
View episodes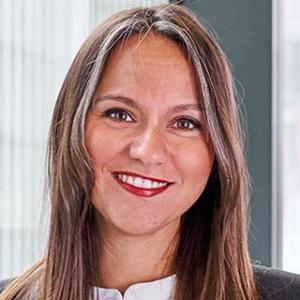 Fawn Wilkinson
Fawn specialises in all areas of family law, with a particular emphasis on the financial claims that arise on divorce.
View episodes