Show notes
S1 E5: This episode is focused on some do's and don'ts for client's when approaching the financial elements of their separation. Emma Hatley and Adrian Clossick join Sam Longworth to take listeners through early discussion points, tops tips for each phase of a divorce and an explanation of why what's good for one party is not necessarily bad for the other.
Stewarts is the UK's leading litigation-only law firm and the pre-eminent divorce and family legal practice in the UK, ranked No.1 in both The Legal 500 and Chambers. We act for high net worth individuals based in the UK and overseas on divorce and separations, arrangements for children, and agreements including pre-nups and cohabitation agreements.
---
This podcast is hosted by ZenCast.fm
Hosts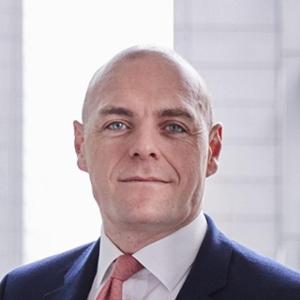 Sam Longworth
Sam is a leading lawyer in international, complex and high-value divorce and family law cases, recognised across the private wealth industries as a leader in his field.
View episodes
Guests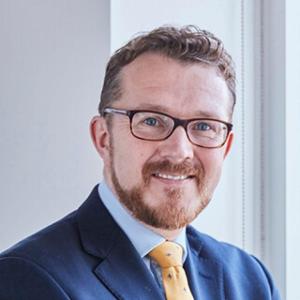 Adrian Clossick
Adrian is Head of Divorce and Family in our Leeds office and specialises in the resolution of complex financial issues for high net worth individuals.
View episodes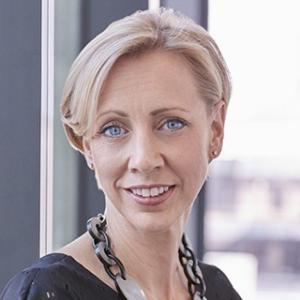 Emma Hatley
Emma has achieved top ranking in legal directories as a 'Star Individual' and has a reputation as the best technical lawyer of her generation.
View episodes