Show notes
S1 E4: Following on from our initial discussion of finances in episode three, Jenny Bowden is joined by Matthew Humphries and Harriet Franks to cover each individual phase of the disentanglement process, more on the sharing and needs principles, and the different kinds of orders a court can make.
Stewarts is the UK's leading litigation-only law firm and the pre-eminent divorce and family legal practice in the UK, ranked No.1 in both The Legal 500 and Chambers. We act for high net worth individuals based in the UK and overseas on divorce and separations, arrangements for children, and agreements including pre-nups and cohabitation agreements.
---
This podcast is hosted by ZenCast.fm
Hosts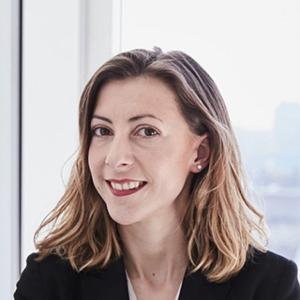 Jenny Bowden
Jenny has broad expertise in family law and the financial consequences of relationship breakdown. Chambers recognises her as an 'Associate to Watch'.
View episodes
Guests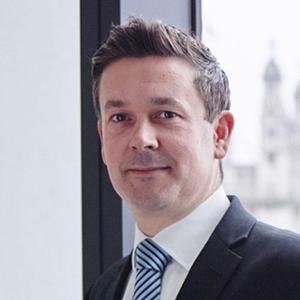 Matthew Humphries
Matthew's expertise is resolving complex financial claims arising on family breakdown. He represents high net worth individuals, or their spouses / partners.
View episodes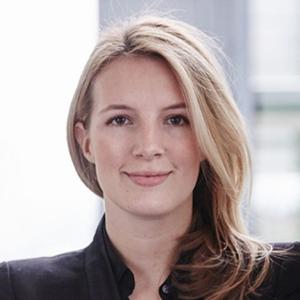 Harriet Franks
Harriet advises clients on all aspects of family law, with a focus on resolving complex financial issues for high net worth individuals and ultra high net worth individuals.
View episodes