Show notes
S1 E8: Following on from episode 7, the collaborative law process is another form of ADR. The process can be used by couples who want to end their marriage and achieve a settlement that meets their needs and the needs of their children, if they have any, while avoiding court proceedings and any threat of one of them initiating litigation. Debbie Chism and Voirrey Ward join Tim Carpenter to outline how the process works and how it is best used.
Stewarts is the UK's leading litigation-only law firm and the pre-eminent divorce and family legal practice in the UK, ranked No.1 in both The Legal 500 and Chambers. We act for high net worth individuals based in the UK and overseas on divorce and separations, arrangements for children, and agreements including pre-nups and cohabitation agreements.
---
This podcast is hosted by ZenCast.fm
Hosts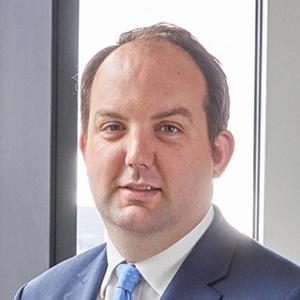 Tim Carpenter
Tim advises on all aspects of matrimonial law including divorce, pre-nuptial agreements, child care and custody issues, and financial disputes.
View episodes
Guests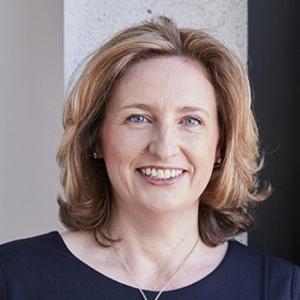 Debbie Chism
Debbie's leading national reputation in family law is built on over 20 years' experience advising high net worth individuals.
View episodes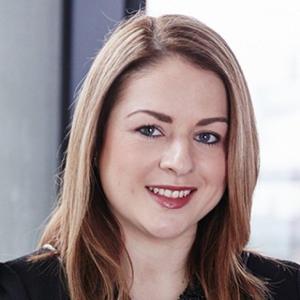 Voirrey Ward
Voirrey represents high net worth individuals, whether married or unmarried, with a focus on cases involving financial issues, enforcement and asset tracing.
View episodes