Show notes
Taking on host duties once again, associate Tim Carpenter welcomes Divorce and Family partner Emma Hatley and senior associate Trevona Hettiarachchi to discuss what they describe as the "tricky topic" of relocation. Questions answered in this episode include: • What does international relocation mean? How can you relocate a child after divorce or separation? • What factors will the court take into account when deciding whether a child should be allowed to relocate internationally? What if the family has more than one child? • What does the law say about relocating within England and Wales? • What would happen if one parent unilaterally decides to move to a different area of the country? • How can parents who disagree on whether a child should relocate, find a solution?
Stewarts is the UK's leading litigation-only law firm and the pre-eminent divorce and family legal practice in the UK, ranked No.1 in both The Legal 500 and Chambers. We act for high net worth individuals based in the UK and overseas on divorce and separations, arrangements for children, and agreements including pre-nups and cohabitation agreements.
---
This podcast is hosted by ZenCast.fm
Hosts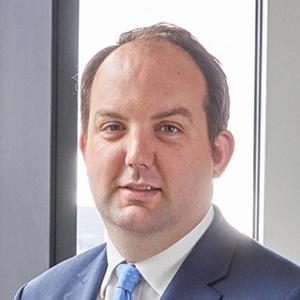 Tim Carpenter
Tim advises on all aspects of matrimonial law including divorce, pre-nuptial agreements, child care and custody issues, and financial disputes.
View episodes
Guests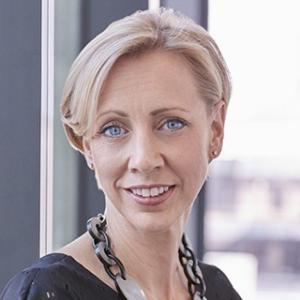 Emma Hatley
Emma has achieved top ranking in legal directories as a 'Star Individual' and has a reputation as the best technical lawyer of her generation.
View episodes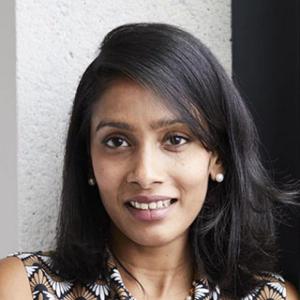 Trevona Hettiarachchi
Trevona advises on all aspects of private family law, with particular experience in complex matrimonial finance matters and heavily contested children disputes.
View episodes