Show notes
S1 E9: Arbitration is a way of disputes being determined between two parties outside of court, but in a formal and binding setting. Instead of a judge, the case is dealt with by an arbitrator whose role is to oversee the dispute and ultimately determine it. Sam Longworth, Lucy Stewart-Gould and Jenny Duggan meet in this episode to discuss the benefits that arbitration can bring to divorce and family matters.
Stewarts is the UK's leading litigation-only law firm and the pre-eminent divorce and family legal practice in the UK, ranked No.1 in both The Legal 500 and Chambers. We act for high net worth individuals based in the UK and overseas on divorce and separations, arrangements for children, and agreements including pre-nups and cohabitation agreements.
---
This podcast is hosted by ZenCast.fm
Hosts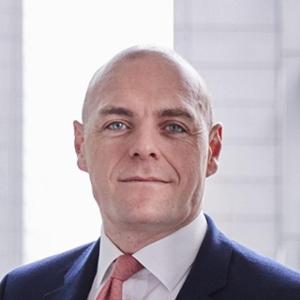 Sam Longworth
Sam is a leading lawyer in international, complex and high-value divorce and family law cases, recognised across the private wealth industries as a leader in his field.
View episodes
Guests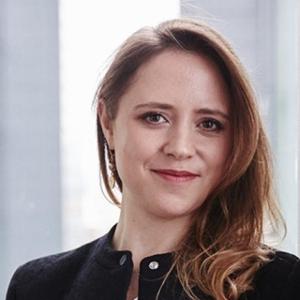 Jenny Duggan
Jenny Duggan is a family lawyer, focussed on finding an emotionally intelligent route through separation and divorce as well as resolving child arrangements.
View episodes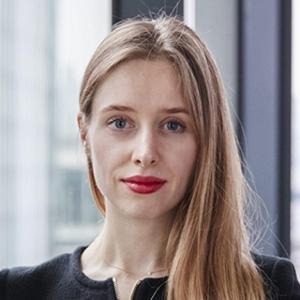 Lucy Stewart-Gould
Lucy was named Spear's Future Leader in Private Client 2018. She acts for a broad range of high-profile individuals and has particular experience in multi-jurisdictional disputes.
View episodes