Show notes
Schedule 1 is a section of the Children Act which gives the court power to make orders for financial provision for the benefit of children.
Questions answered in this episode include:
Is the financial provision available through a Schedule 1 application the same as that available through divorce?
Can lump sum payments be used to equalise assets, and can orders be made to cover retrospective payments?
How are housing and maintenance claims handled under Schedule 1?
How does a client obtain an order under Schedule 1?
What options are available if the parties do not agree and cannot progress matters amicably?
Stewarts is the UK's leading litigation-only law firm and the pre-eminent divorce and family legal practice in the UK, ranked No.1 in both The Legal 500 and Chambers. We act for high net worth individuals based in the UK and overseas on divorce and separations, arrangements for children, and agreements including pre-nups and cohabitation agreements.
---
This podcast is hosted by ZenCast.fm
Hosts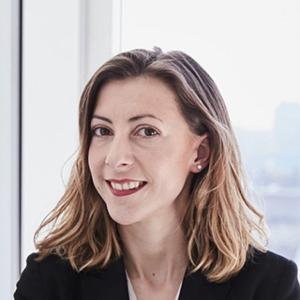 Jenny Bowden
Jenny has broad expertise in family law and the financial consequences of relationship breakdown. Chambers recognises her as an 'Associate to Watch'.
View episodes
Guests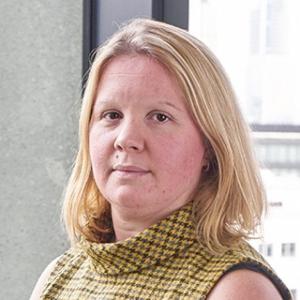 Carly Kinch
Carly Kinch has been nominated for the Spear's Wealth Management 'Young Rising Star' award.
View episodes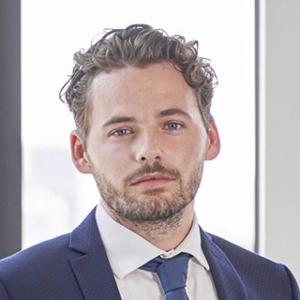 Lewis Powers
Lewis advises on all areas of family law. He has been recognised as a "Rising Star" in The Legal 500 (2020, 2021, 2022 and 2023 editions). The 2023 edition says "Lewis Powers – wise beyond his years – a star of the future."
View episodes