Show notes
Sam Longworth is joined by partner Richard Hogwood and senior associate Charlotte Sanders in the first of two episodes focusing on pre-nups, also addressing post-nups. A nuptial agreement aims to build a framework for what will happen in the context of any future separation and divorce, focusing on the financial aspects but also other arrangements. Pre-nups are mainly used where wealth exists at the time of the marriage or is likely to come to one of the parties later (through inheritance), and one or both parties wish to protect it from a claim if the relationship breaks down.
Stewarts is the UK's leading litigation-only law firm and the pre-eminent divorce and family legal practice in the UK, ranked No.1 in both The Legal 500 and Chambers. We act for high net worth individuals based in the UK and overseas on divorce and separations, arrangements for children, and agreements including pre-nups and cohabitation agreements.
---
This podcast is hosted by ZenCast.fm
Hosts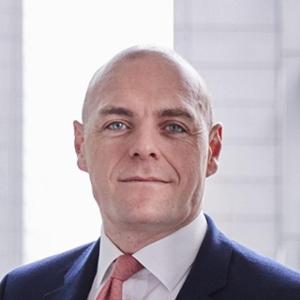 Sam Longworth
Sam is a leading lawyer in international, complex and high-value divorce and family law cases, recognised across the private wealth industries as a leader in his field.
View episodes
Guests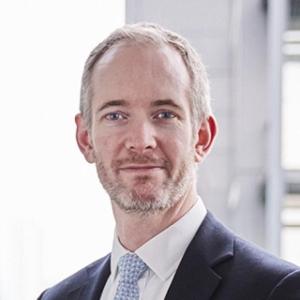 Richard Hogwood
Richard focuses particularly on negotiating the financial aspects of divorce, separation and preparing pre-nup and post-nup agreements.
View episodes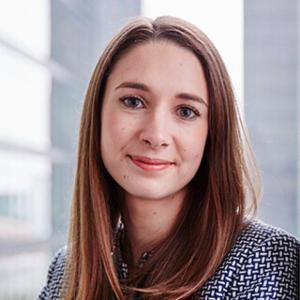 Charlotte Sanders
Charlotte's particular specialism is in the resolution of financial arrangements on divorce. A significant number of her cases involve trusts, corporate structures and jurisdiction issues.
View episodes